A must-do party bike experience in
Knoxville, TN!
Get your meet and greet on, public tours are open to all! Several fun stops are available, just ask your driver about them!
Public Tour Details
All tours need a minimum of 6 people to start. If minimum is not reached, notices will be sent 48 hours prior to tour.
Can bring a date or friend or come alone; judgement free zone!
All tours will be less than 2 hours.
Don't forget the music!
Pricing and tour size
Pricing starts at $30/person and does not include drinks or food. Call ahead if you want it included.
Route Selection
Book Your Public Tour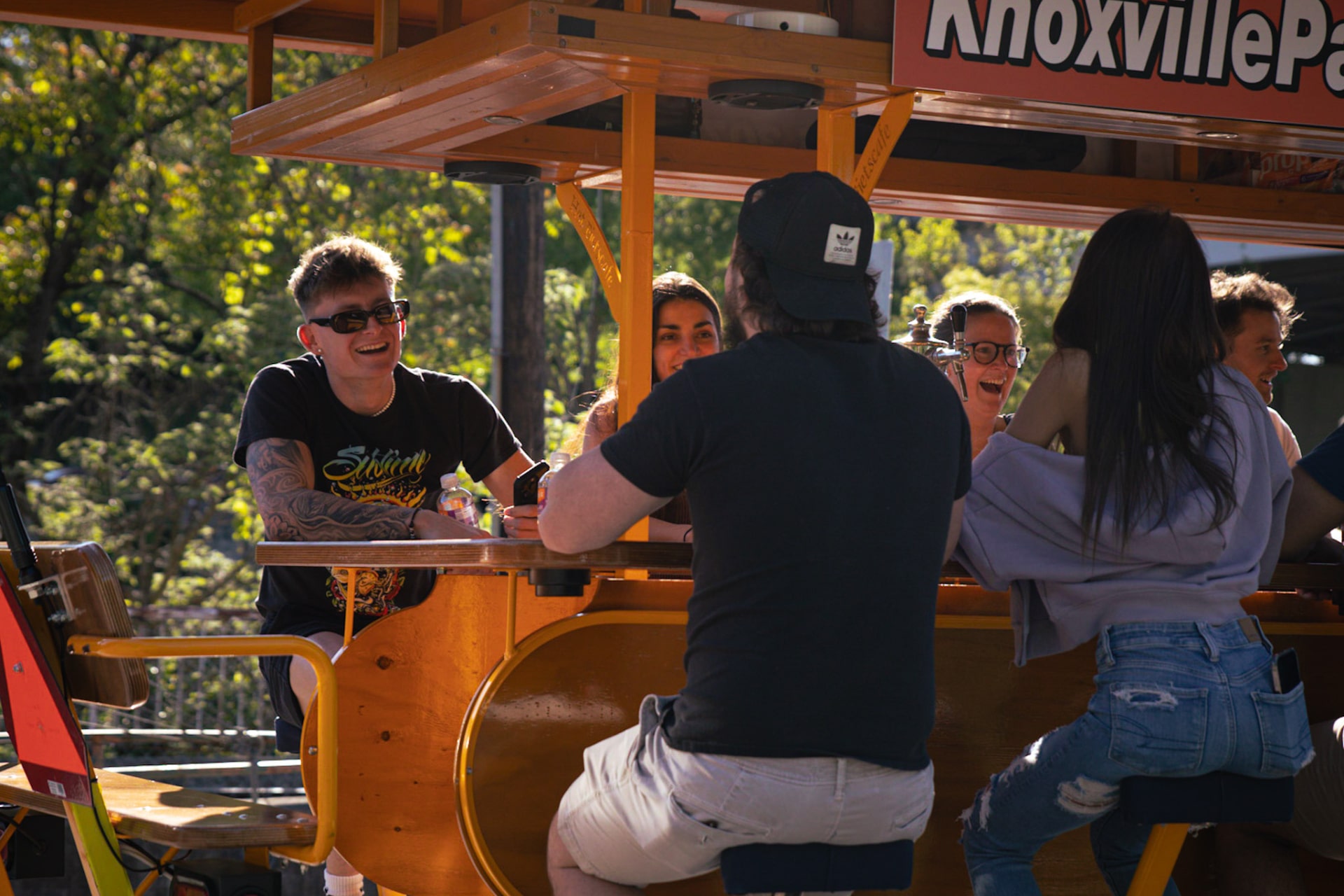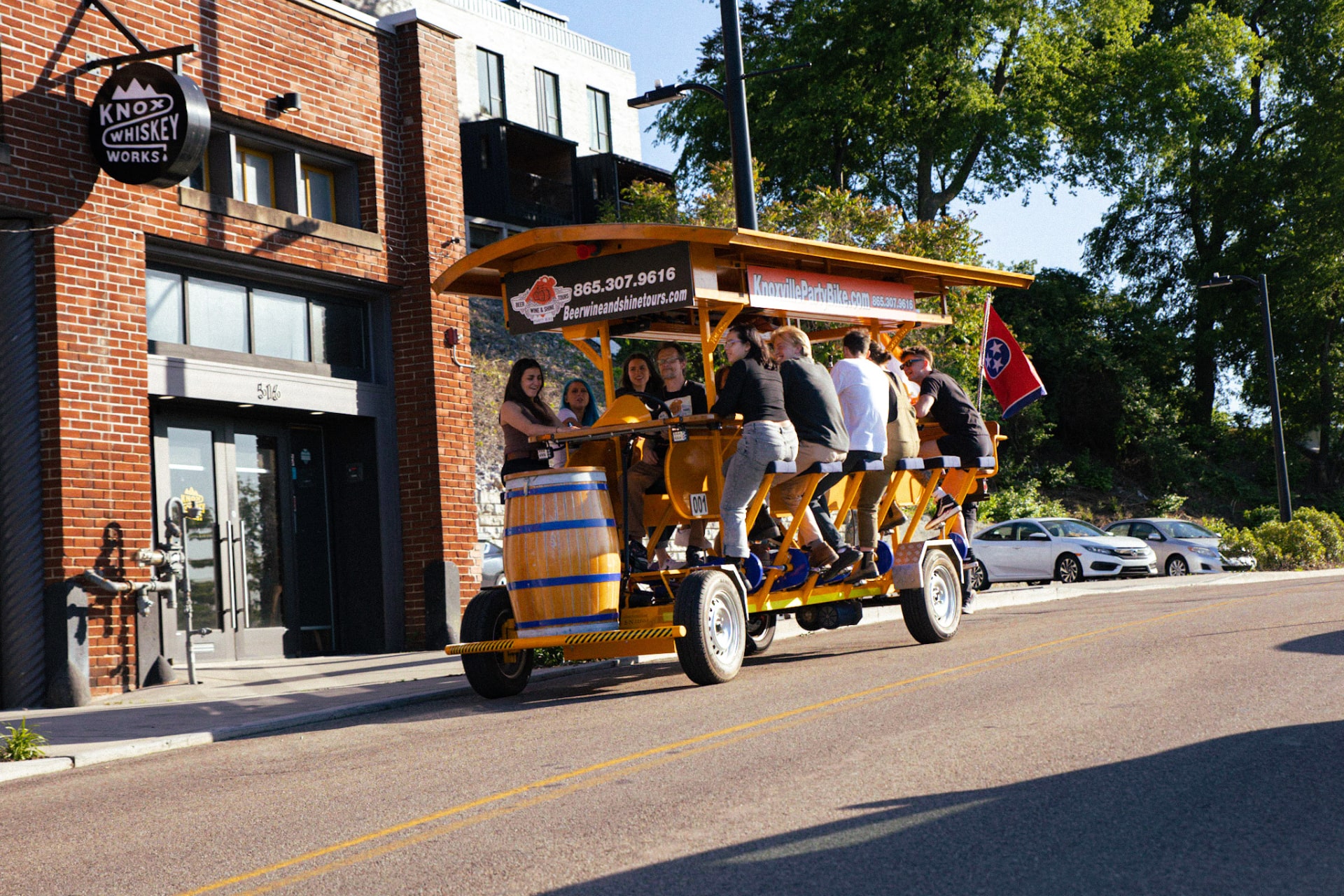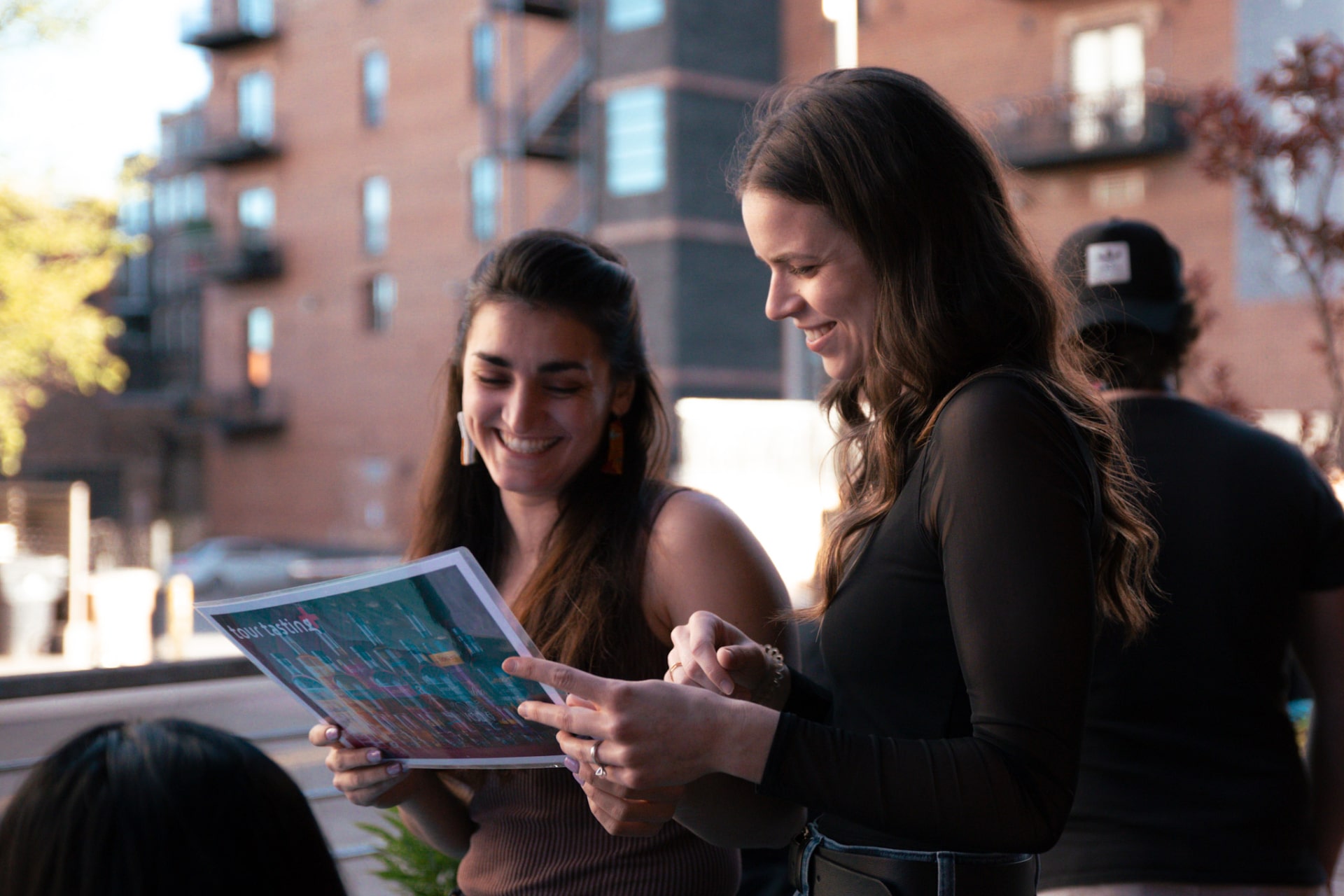 See what everyone is saying
I loved it! The togetherness and the excitement of the bike were wonderful!
Steph B
Frequent rider
Really great time! So much fun on the bike we didn't even need to drink to have a good time!
Justin S
Frequent rider
Good time for all! Our pedal bike tour was an absolute blast!
John D
Frequent rider
The pedal bike tour was incredible, offering great views and a unique way to enjoy the city.
Amy T.
Frequent rider
The pedal assist motor really helped us on the hills! Such an amazing time!
Jan E.
Frequent rider
Frequently asked questions